We are still open for business but the office door is closed. We are still able to continue with our family mediation service despite the Coronavirus. We can conduct mediation sessions without you having to attend our office by carrying it out online through Skype, Zoom and by other means. The Family Mediation Council have approved this. Legal Aid is available for those who qualify.
Please contact us for mediation appointments or queries by emailing Tony Wood on [email protected] More urgent enquiries telephone 07444151721.
Lancashire Mediation Experts
Blackburn and East Lancashire
Lytham St. Annes and the Fylde Coast
Red Rose Mediation is an established and experienced family mediation service offering appointments throughout Lancashire. Appointments can be made at our Blackburn office covering East Lancashire including Burnley, Accrington, Nelson and the Ribble Valley. We also have an office in St.Annes covering Blackpool and the Fylde Coast.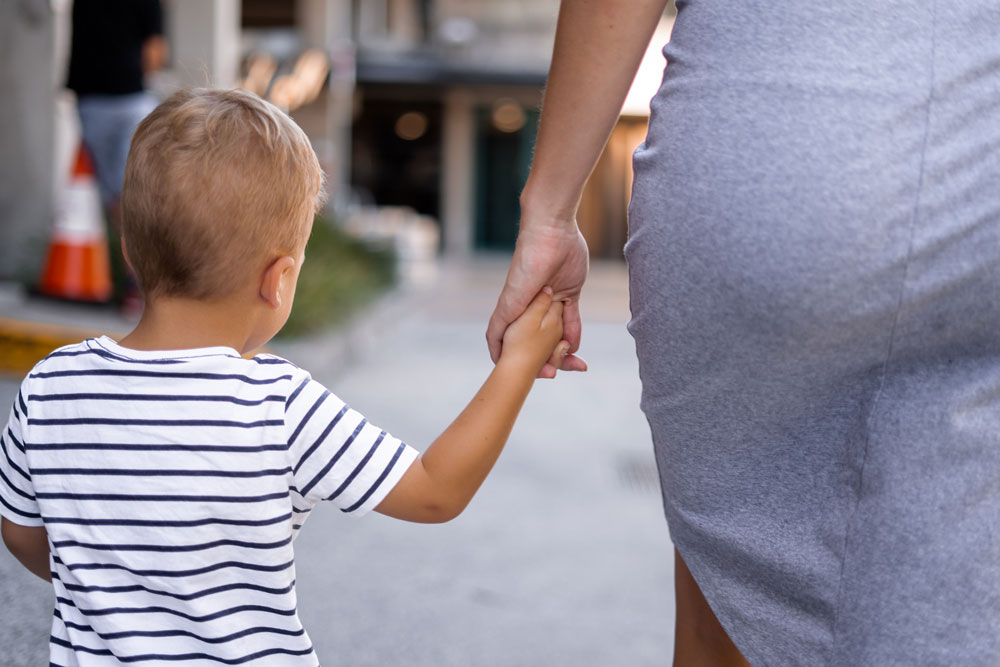 Benefits & Cost of Mediation
Mediation is a way of resolving disputes between couples or parents when their relationship has broken down. The mediator may help you reach your own agreement about issues such as children, money and property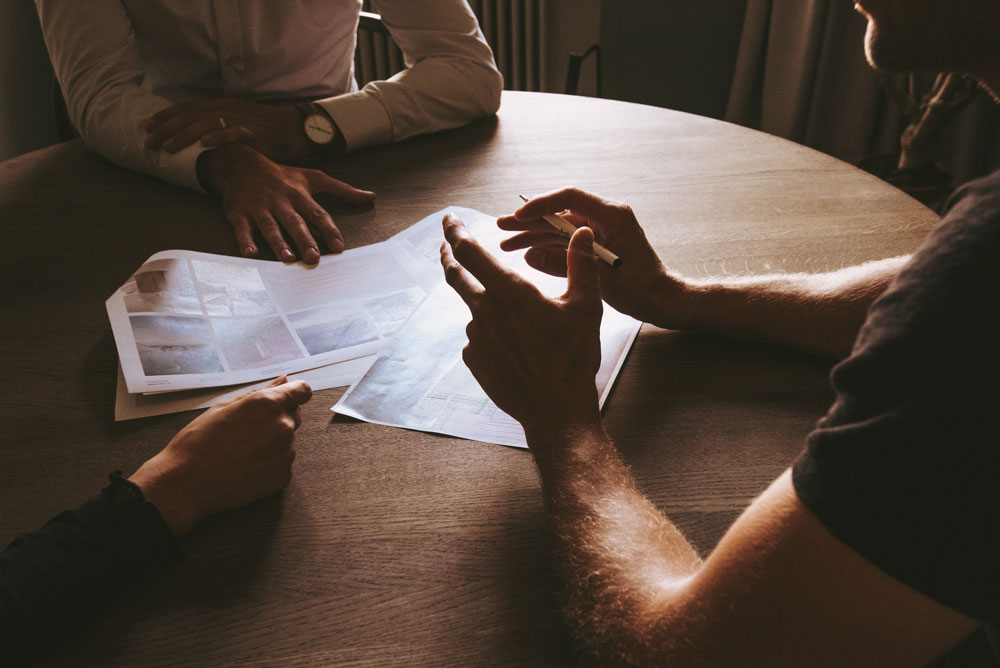 What Happens in Mediation?
At Red Rose Mediation an appointment will be made for each of you to see a mediator separately at first in order for the mediator to assess as to whether the dispute is suitable for mediation and appropriate for you.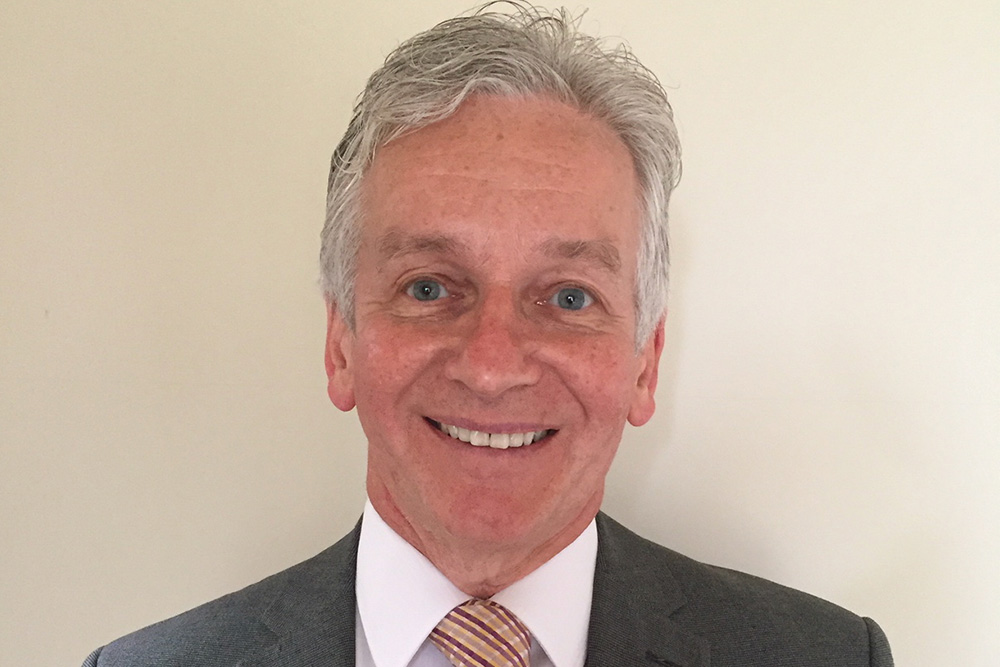 Who Are We?
Tony Wood has been a solicitor dealing in family matters for over 30 years and has been a family mediator for over 20 years, trained initially by some of the leading mediators in the country. He is an accredited mediator with the Family Mediation Council.
Lancashire Family Mediation Experts